From sand to multi media, from nutshell to activated carbon, from zeolite to pyrolusite, our pressure media filters portfolio covers most of the needs of solids separation from liquid streams. 
Design
Filter regeneration may include air or gas scouring (use of fuel or nitrogen gas is advised when oxygen contamination may be harmful to the process fluid). Backwash with filtered or feed water. Preservice when off-spec fluid cannot be forwarded to users. When possible waste stream recovery. And, always, fluid consumption optimization. This is our customized design of our media filters.
Filtering Media
Our media are carefully selected case by case, to meet the required filtration grade taking into account the quality of the feed stream and nature of the solids to be removed. They include:
Graded river sand
Multigraded garnet
Carbon anthracite
Selected nutshell
Granular activated carbon
Special media

Applications
RO feed and ion exchange pretreatment
Well water injection
Producer water treatment
Oily or HC contaminated waste streams
Iron and manganese removal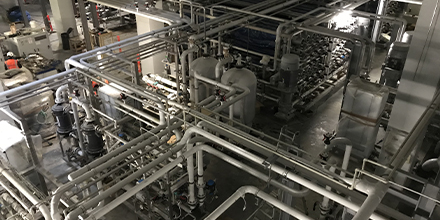 Biomass Power Plant
Copenhagen's ambition is becoming the world's first CO2-neutral capital by year 2025, and the whole project was born as environmental-friendly.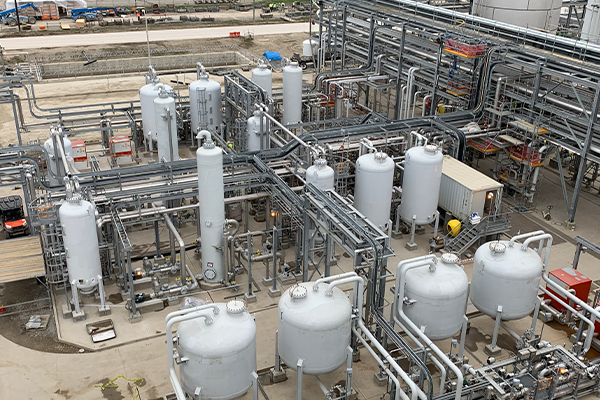 Southern US
The availability of low cost natural gas has reduced operating costs of large petrochemical plants down to modern day record lows which has created a "once in a century opportunity" for the petrochemical industry.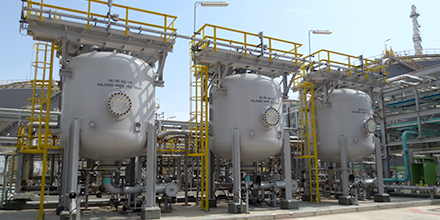 KNPC
This is one of the strategic mega-projects of Kuwait National Petroleum Company (KNPC) with the goal to upgrade and expand the two existing KNPC refineries at Mina Abdulla (MAB) and Mina Al-Ahmadi (MAA).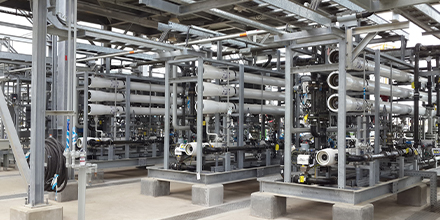 Papua New Guinea LNG Project
Started in 2008 and completed in 2014, Papua New Guinea (PNG) LNG project is an integrated development that is commercializing the gas resources of Papua New Guinea.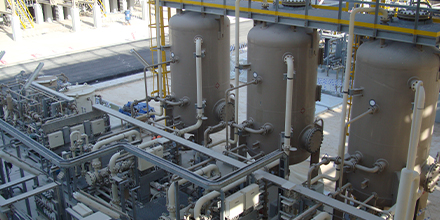 Rasgas, LNG and Gas Processing Trains, Ras Laffan (Qatar)
Ras Laffan Liquefied Gas Company (Rasgas) was established in 1993 by Qatar Petroleum and ExxonMobil.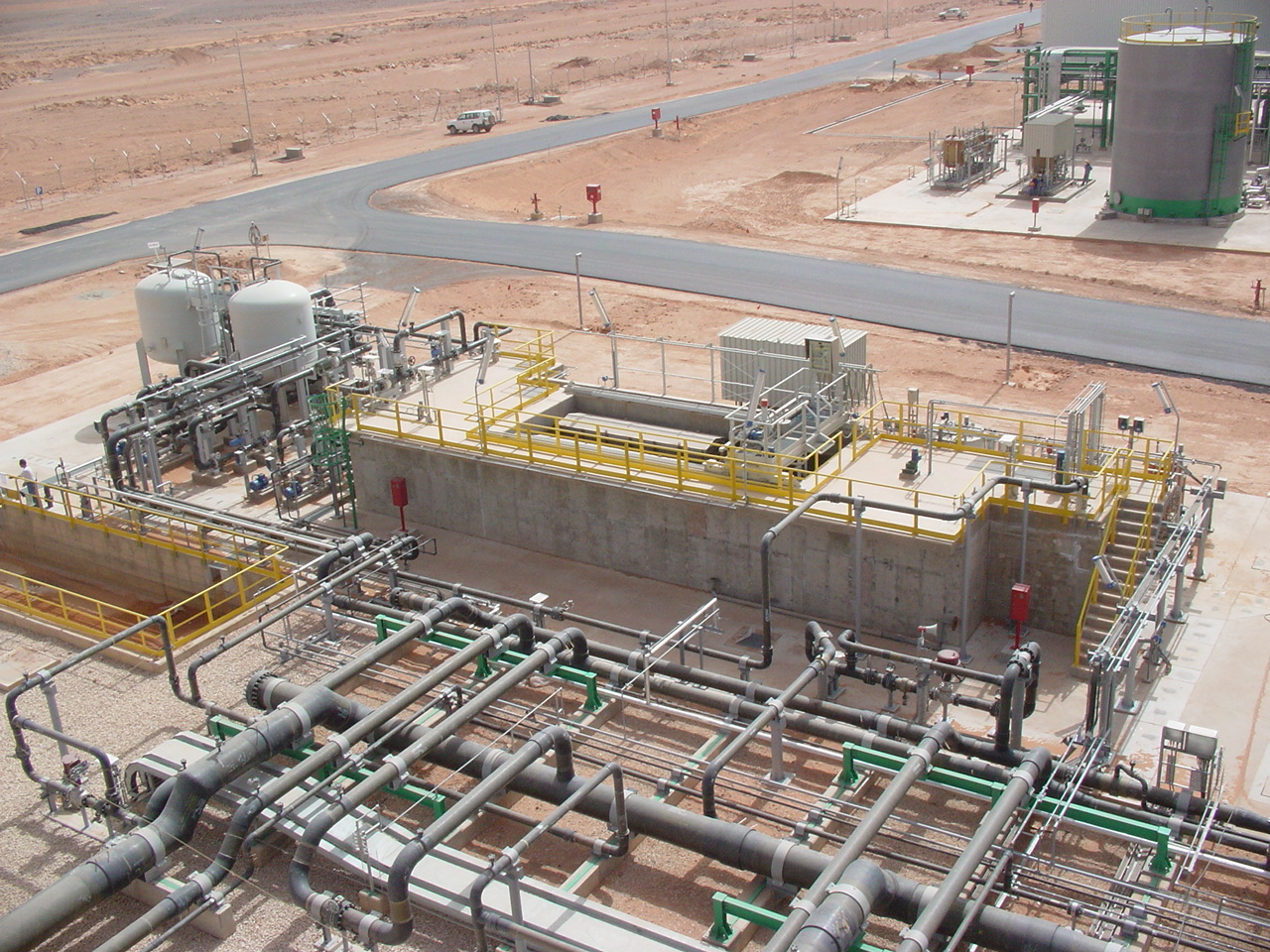 ENI – West Libya Gas Project (WLGP)
In 1999 Eni and the Libyan National Oil Corporation signed an agreement for producing and marketing gas and oil.